Developing the next generation of BMS
X2 BMS enables lithium systems as a safe and reliable replacement for traditional lead battery systems.
X2 BMS is compatible with all brands of charger / inverter and all brands of controllers to alternator, solar, wind and hydro.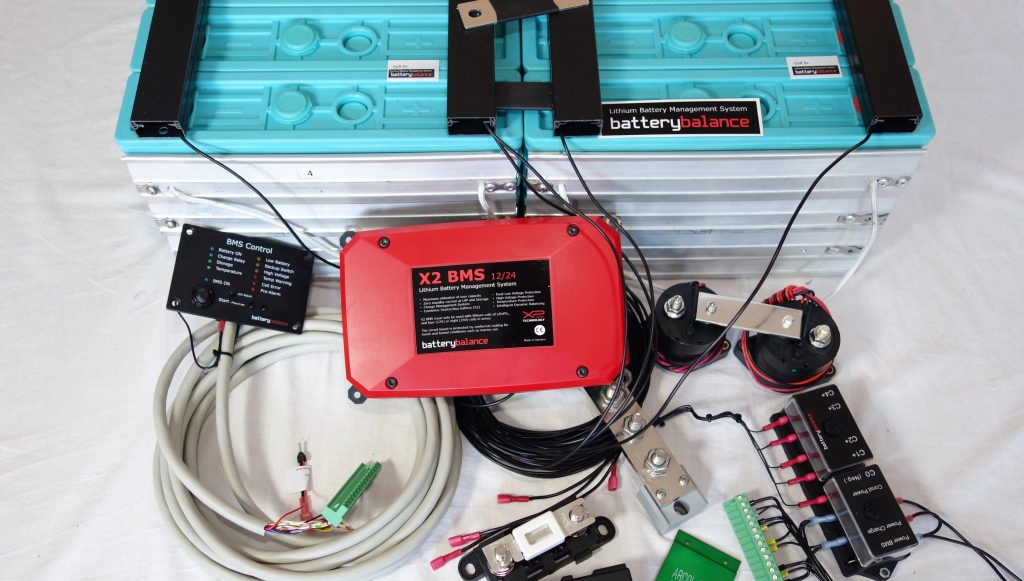 Five steps to buying a lithium system.